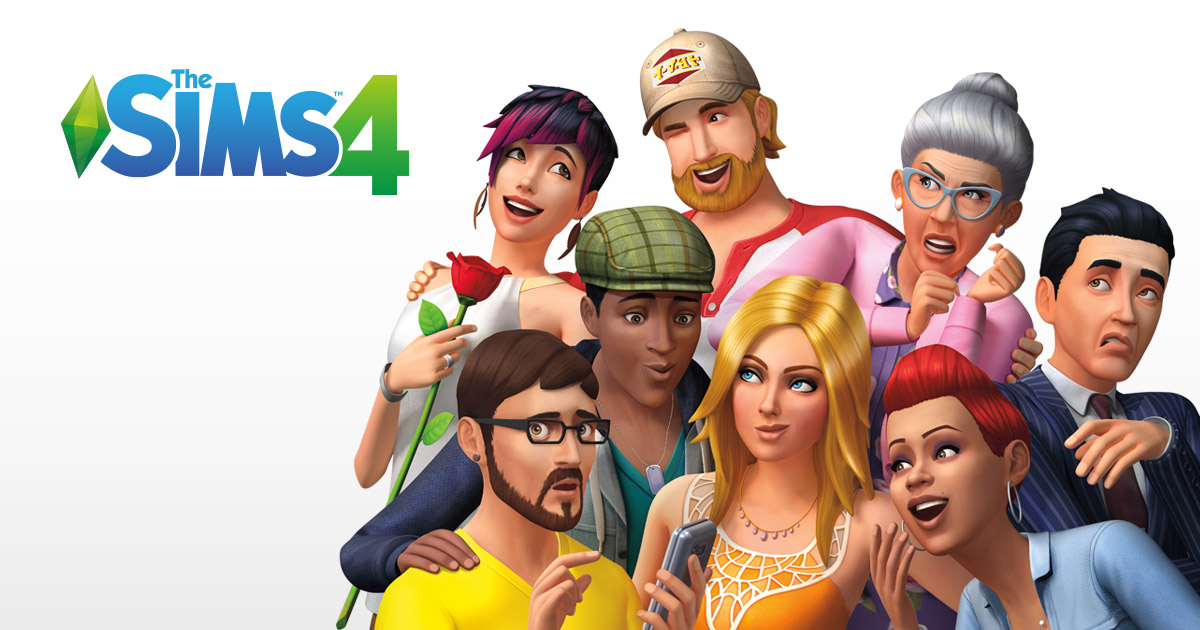 Assalamualaikum and Welcome to Jellove!
The semester finally over and it is time for semester break! Yeayyyy! Usually during semester break, I will do everything I love to deal with my boredom to try making my holiday worthwhile. Other than drawing, reading books and watching dramas, I also love to play computer games! Especially The Sims! So far I have played Counter Strikes, The Sims, Naruto Shippuden and even Harry Potter and The Deathly Hallow Part 1 (Potterhead detected). I can guarantee that you also will love playing Harry Potter game. It is so freaking fun and I addicted to it. So thrilling and the story-line is quite different from the movie. That what makes it exciting.
When semester started, usually I stop playing computer games. But, for this semester, my urge to play computer games uncontrollable. It is one way to cope with stress that keep hunting me this semester, and one way to release my anger. Hahahaha Well, playing the sims doesn't makes me get angry because the game is not that intense.
Why I love The sims so much? It is because I can dress up my sims, I can design house, I can decorate my house, I can even kill my sims (evil laugh). Oh ya! I love the new mod where I can change my sims to vampire. It is too fun and it is hard to playing games for only 10 minutes.
So, I would like to introduce my sims characters: Edward Hanks and Eva Hanks. Hehehe, actually they had son but I remove it because it was so hard to take care of a toddler. So much care.. hahaha
Edward in formal attire. Hehehe.. I am not good in dressing male character.
Edward in Everyday attire and close up view.
I love dressing female character. There are so many clothes and I feel like shopping for my self and I can just spend hours to dress up one female character. This is Eva in everyday attire.
Eva in formal attire. Gosh! She looks so gorgeous in this dress, and I am freaking love this!
Eva in Party attire.
Eva's full makeup look for party. hehehe!
FYI, I play the game is just for fun. Don't take it seriously. It is just for fun and I had fun, that is all matter. Maybe later, I will show you guys the house that I designed in the sims. Oh ya! I think that the sims works pretty well just like Sketchup and I think it is better. Sketchup is a software to drawing in 3D. Usually the architecture student will use this sofware, and also Civil Engineering student. I use the software to design house for Reinforced concrete and also Engineering Drawing and AutoCAD. The next time, just use the sims to build a house. Hahaha
P/S credit to all the CC mods maker. Big thanks from me!
See ya!